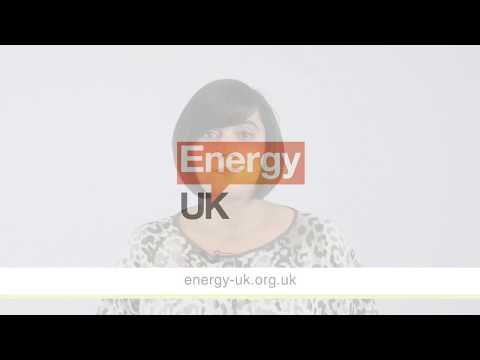 Energy UK's Equality and Diversity Forum is a cross-industry committee looking to share...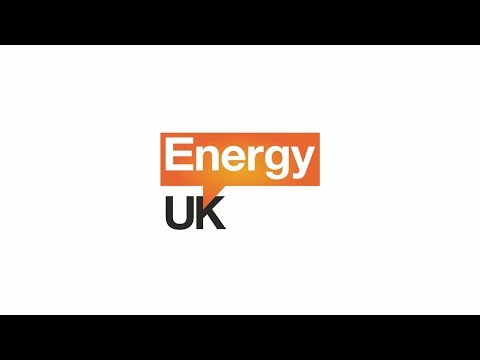 The way we consume, generate and transmit power is changing rapidly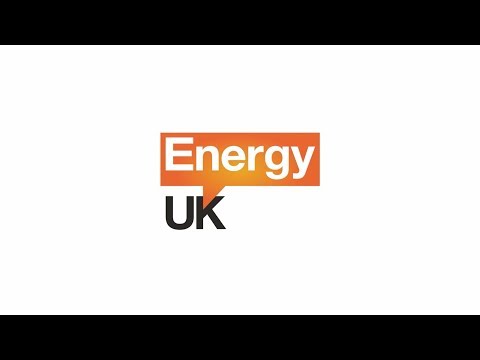 Energy UK represents over 100 companies from big to small and everyone in between.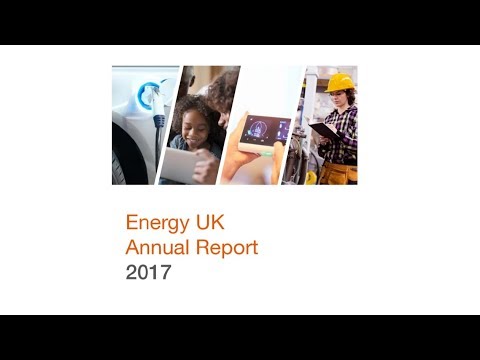 In 2017 we passed 100 members, representing the truly diverse mix of the UK energy industry.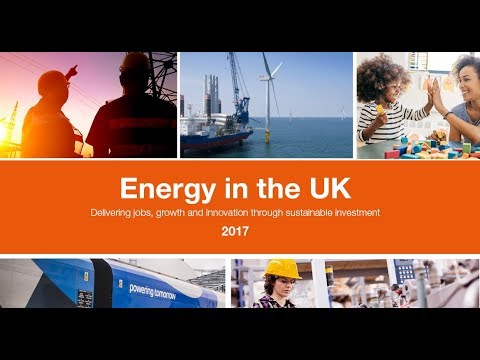 Energy in the UK 2017 details the industry's contribution to the UK economy.