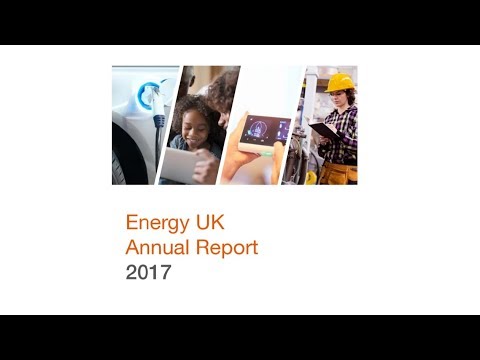 In 2017 we passed 100 members, representing the truly diverse mix of the UK energy industry.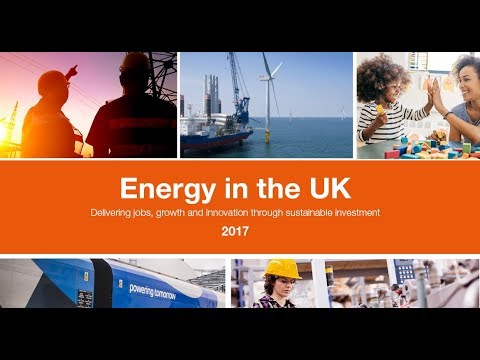 Energy in the UK 2017 details the industry's contribution to the UK economy.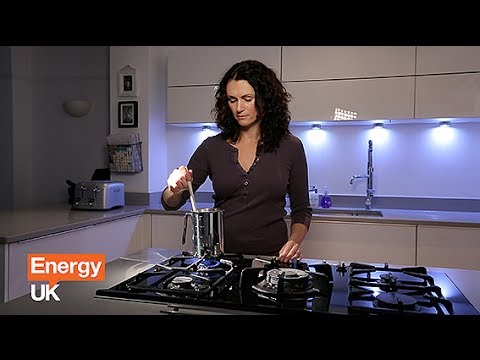 Find out how the energy industry works, day and night.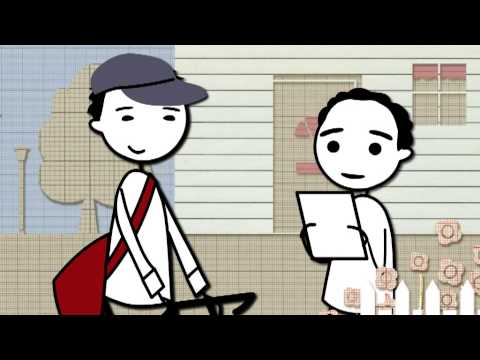 Find out about how to make a complaint about your energy supplier.
Find out how to switch energy company in our introductory guide.
Christine McGourty explains what goes into energy bills.
Christine McGourty explains energy costs.
Christine McGourty gives an update on smart meters and the plan to install them in all...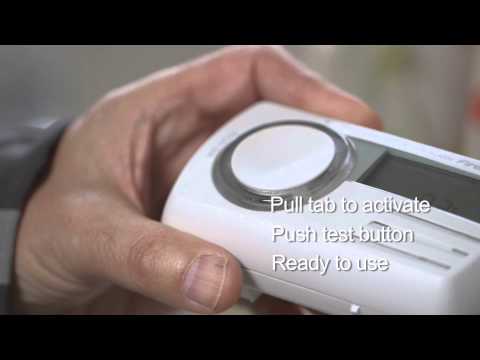 According to the Department of Health, 50 people die each year from carbon monoxide poisoning...